---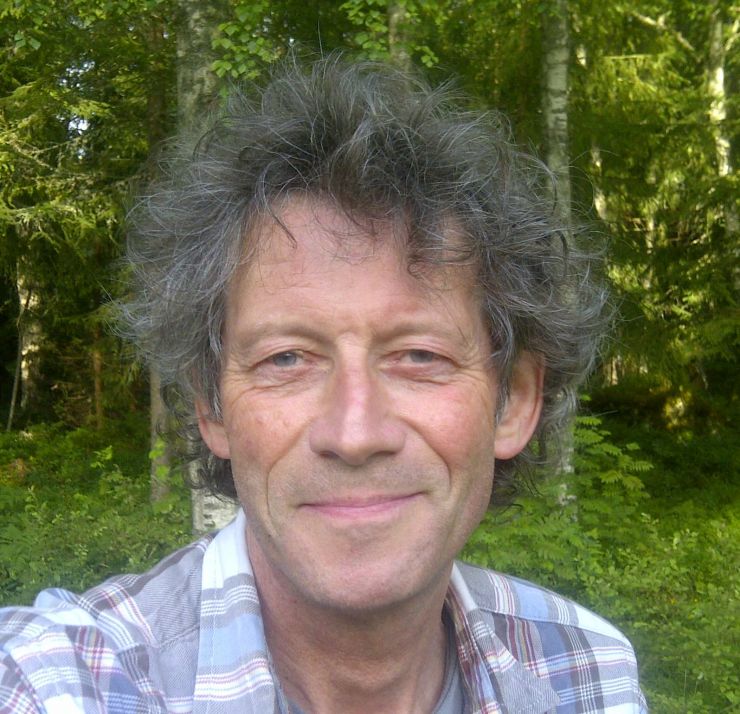 Stefan van de Sande.
He travels across Europe, sharing his songs and stories.
---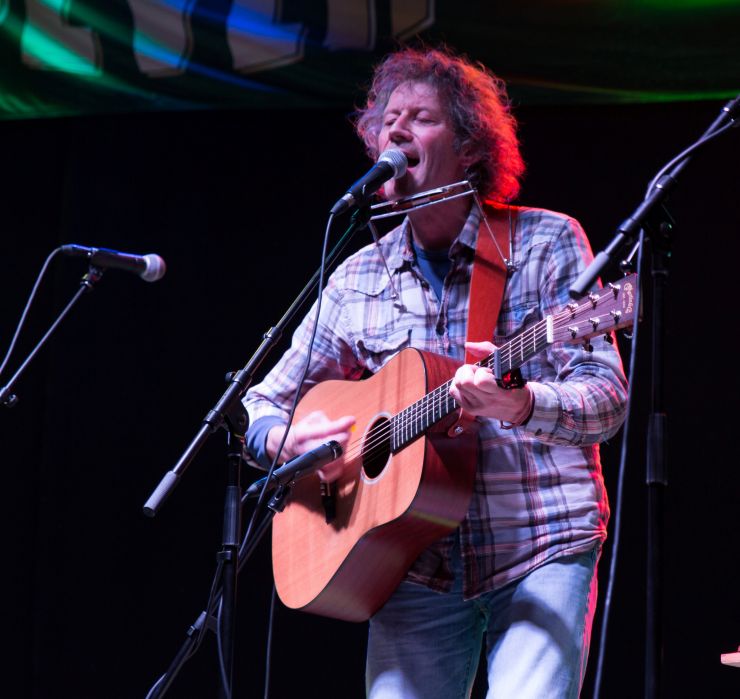 Visit a live performance.
The ultimate way to experience music.
---
The latest album.
---
This Summer: Tours in Scandinavia and Zeeland (NL)
---
New Album release probably in autumn 2016.
A new 2-CD album with new and old songs.

Listen to "Time To Come Home" , "Good Morning and "My Bed Is Warm". Two new and old song that will appear on the album.

---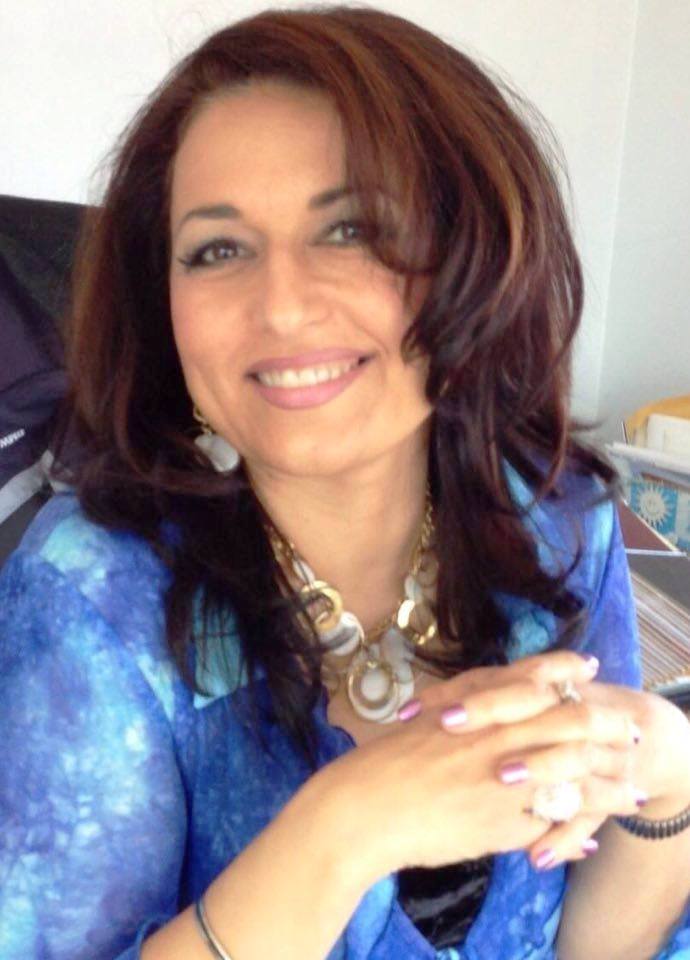 A Review by
Maria D'Alessandro,
Melbourne-Australia.
I rate the "On The Road" album 5 out of 5 stars because it speaks to the audience on more levels than just musically.