Upcoming Event
Bad Meinberg (D), Badehaus Bad Meinberg
Feb 2, 2022, 7:30 PM – 9:30 PM
Concert in Foyer Badehaus, Wällenweg 50, 32805 Horn-Bad Meinberg
Tickets €12 ab 2.1.2021 in Strickcafé or call: 0049-5234 8797570
---
Midsummer Gifts
A collaboration between paintress Averil Wilkins Emmerson & troubadour Stefan van de Sande.
Averil & Stefan are friends for several years and share both the love for nature and the music of Bob Dylan.
This summer of 2021 they both felt the need to add both arts and music together and give it to the people for free to enjoy it.
The working together is still in progress and the next days/weeks, perhaps months there will appear on irregular base new paintings from Averil and music and songs from Stefan.
Finally they will bring the paintings and music together in a little limited edition cd-book.
But let us first enjoy the start of this project and wonder what will come.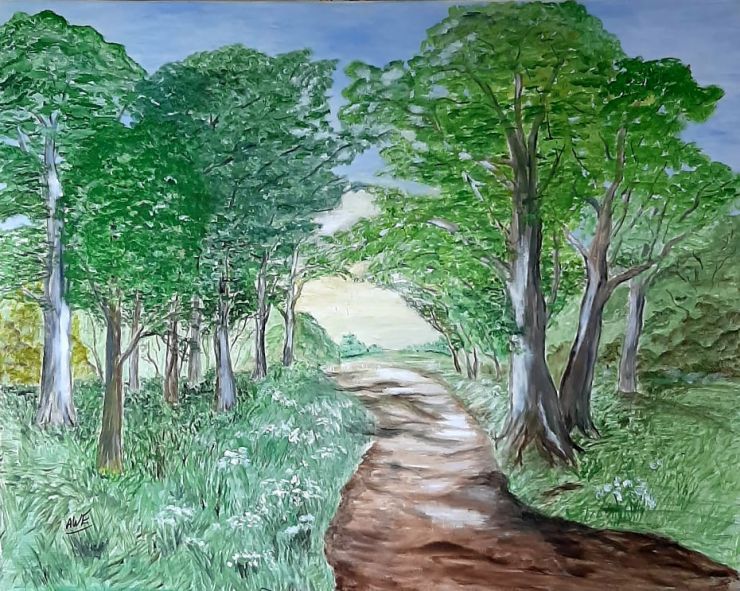 ---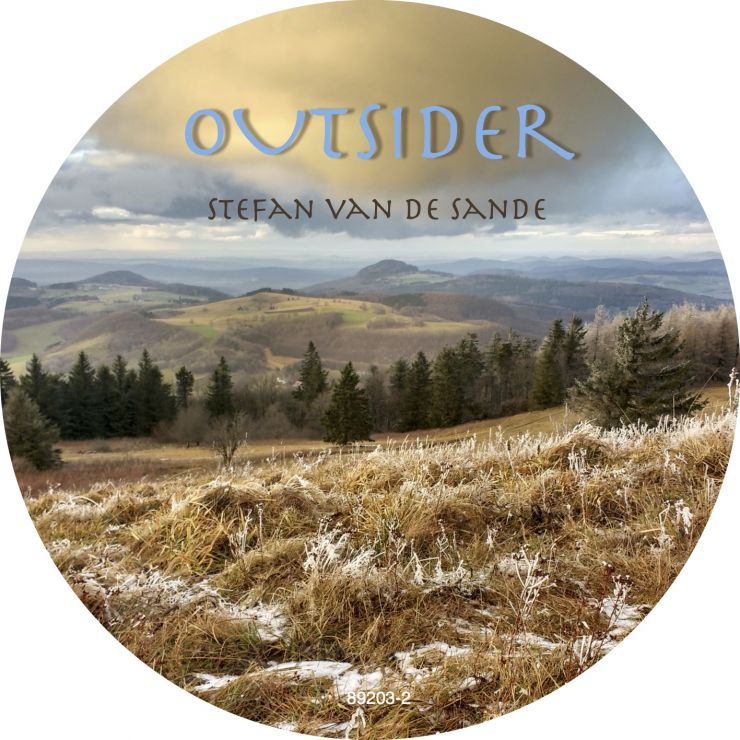 Apple Tree Blues (with Asya)
OUTSIDER
Outsider is Stefan's new album. Inspired by nature, birds, the mountains, the beach and wildlife outside houses and cities.
" Where the oxygen fills your lungs. Where you find out how life is meant to be."

Together with actress Asya Pritchard he recorded 15 tracks.
Release date 29th of November.
Price € 18,--
(incl. VAT - excl. Shipping)
---
Quote
"Seine Begleitarrangements sind unglaublich gefühlvoll, fliessend und emphatsch gespielt. Die Gitarre klingt so natürlich und unaufdringlich und bleibt trotzdem immer im Vordergrund. Ich kenne wirklich kaum jemanden, der so variatonsreich in den Details und selbstverständlich Songs begleitet. Seine Texte sind lyrisch und haben Inhalt. Die Cd hat mich sehr beeindruckt." Yasmin aus Deutschland.
---