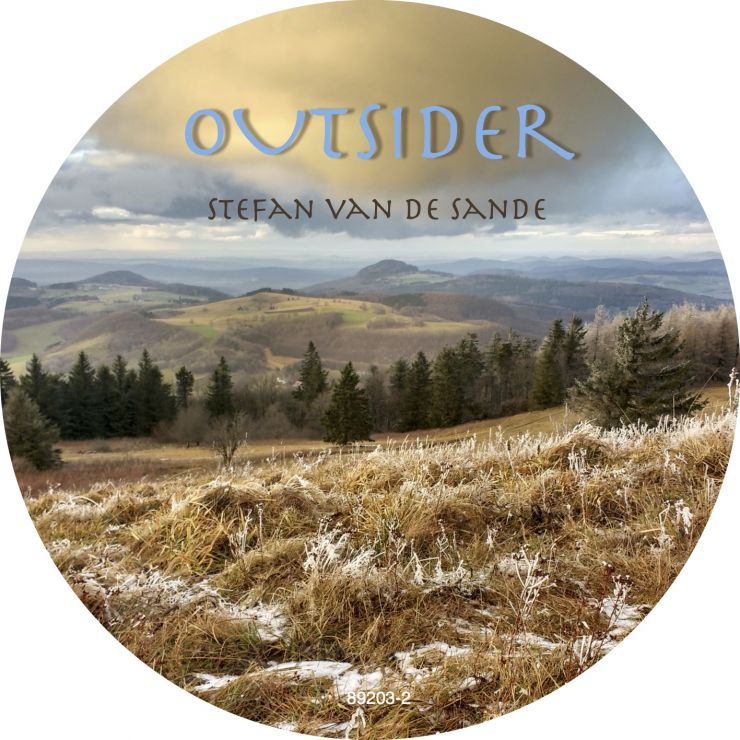 Apple Tree Blues (with Asya)
OUTSIDER
Outsider is Stefan's new album. Inspired by nature, birds, the mountains, the beach and wildlife outside houses and cities.
" Where the oxygen fills your lungs. Where you find out how life is meant to be."

Together with actress Asya Pritchard he recorded 15 tracks.
Release date 29th of November.
Price € 18,--
(incl. VAT - excl. Shipping)
---