---
Walking along the ridge.
( a personal note)
As modern Troubadour & Songwriter I travel across Europe to sing and play my songs.
In my old Volkswagen, with guitars, tents and equipment I go from town to town. To share my songs and music, to share my stories and ideas.

To bring the good news.
That there is always a way out, always a new start,
a new beginning.
For some of us life is a small path along the ridge. For others life is a broad way. But no matter who you are or how you look.
Let's share our lives because together it's much easier.
Visit a concert or invite me to play in your living room!
---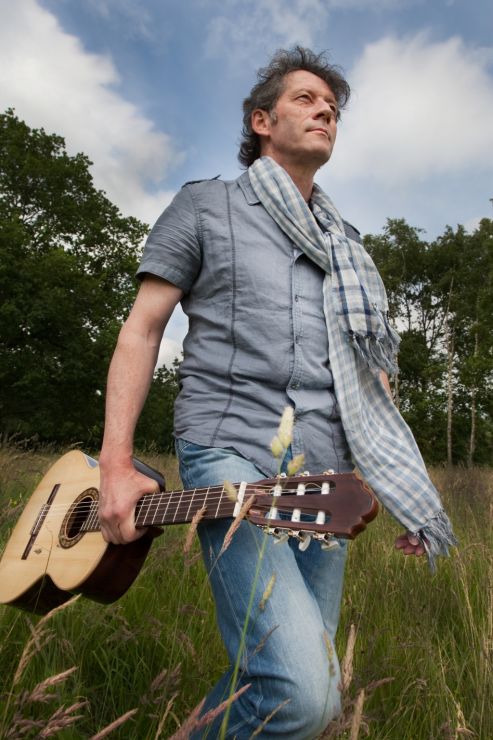 Silver Bird
Hope
---
As troubadour
I'm always on tour

The whole wide world is my home

I can't stay

I'm on my way

From Aberdeen to Cologne
Miss You
This song is straight from the heart and shows Stefan's gift for conveying deep felt feelings through his vocals, lyrics and music. He explores the conflict felt by many performers like himself between pursuing a much loved calling for music, on the road "from Aberdeen to Cologne", and feeling a great sense of longing for one's loved one who is dearly missed.
---