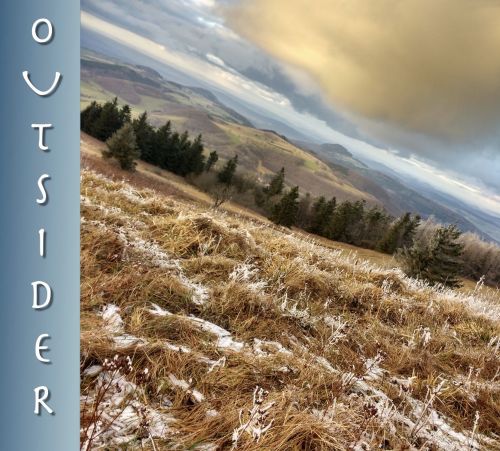 1. Ouverture
2. Early Bird
3. Wake Up
4. Outsider
5. Mother Of The Eart
6. Vine Yard
7. Storm In Zealand
8. Apple Tree Blues
9. Swallow
10. Good Lookers
11. Mother Of The Earth
12. Needle Tree Waltz
13. The Boy & The Sea
14. Going North
15. Im Wald
Recorded in 2020 in Sweden, The Netherlands and Germany.
Stefan van de Sande: Music / Words / Art-work / Pictures / Vocals / Guitars / Bluesharp / Ukulele / Keyboard/ Recordings /Mixing / Mastering & Production.
Asya Pritchard: Vocals on Outsider, Apple Tree Blues, Mother Of The Earth
Thomas Hümpfner: Tenor Horn and arrangement on "Im Wald".
Averil Wilkins: supporting with the Lyrics.
---
---
Apple Tree Blues
---
Price of the CD is € 18,00
If you would like to hear all the song then buy the CD album. How to purchase the album you will find at the bottom of the Albums Page.
---