Land en Zee

De zee vroeg aan het land:
"Wanneer zie ik je weer?"
Het land antwoorde zacht:
"Als je op me wacht
Ergens op het strand misschien wel een keer."

Het land zag de zee vertrekken
Langzaam en bedeesd
En dacht: "Het is goed
Dat eventjes de vloed
Mij mocht bedekken
En mijn geliefde is geweest."
Twaalf en een half uur later
Sprak de zee opnieuw het land
En zei: "Ik ben het zat
Ik ben al zolang nat
Mag ik alsjeblieft mijn water
Laten drogen op het strand?"
---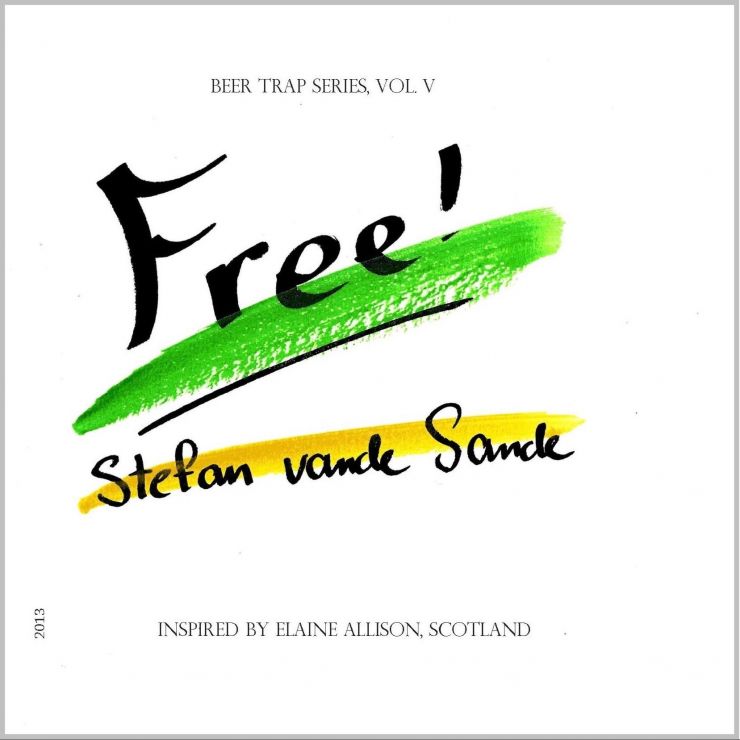 Land en Zee
---
Title: Land en Zee
Song & Lyrics: Stefan van de Sande
Album: Free
Year release: 2013
Year composing: 2012
Info: I has thoughts how it would be when I would be the sea. And then this little poem popped up in my mind.