Mountain Well
There's a well in the Austrian mountains
Deep down in the woods
Since I tasted her living water
I feel good, I feel good
My love she lives in a small village
Close to that mountain spring
When she paints the seven colors in the rainbow
Birds begin to sing, birds begin to sing.
Many thanks to Renate van Roden

for lending her warm and beautiful voice
---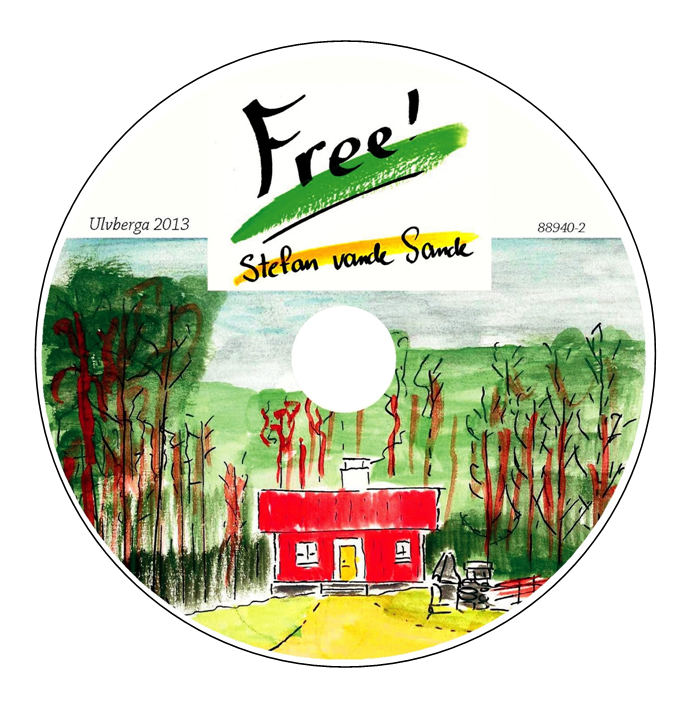 ---
Title: Mountain Well
Song & Lyrics: Stefan van de Sande.
With: Renate van Roden.

Album: Free
Year release: 2013
Year composing: 2012
Info: Karin, a lovely painter lives close to one of the most powerful wells in the world. Once we took some bottles of water from the well. After drinking it I felt much better and a day later I met a young woman who became my girlfriend and lover.