Newest Post
Posted by Stefan van de Sande - Apr 19, 2020, 2:49 PM
Newsletter 2020-1
Here you find my latest newsletter: Newsletter 2020-1
Spring 2020 in the Röhn, Germany.
This winter and spring I was some months in Unter-Franken, Germany. Near national park "Die Röhn".
Due to the situation I could not travel and make music so I used my time to walk a lot in the area around the place where I was. I wrote new songs and made some nice pictures which I would like to show you here.
Beautiful view at Wasser Kuppe.
Hawthorn at Gizela's Kreuz - Sodenberg.
Read here the legend of Gizela!
Blossom close to the village of Aura an der Saale.
Wood Anemones, Thulba Tal
A huge beech tree. It must be at least 100-150 years old (according its perimeter).
In a typical Fränkisch Village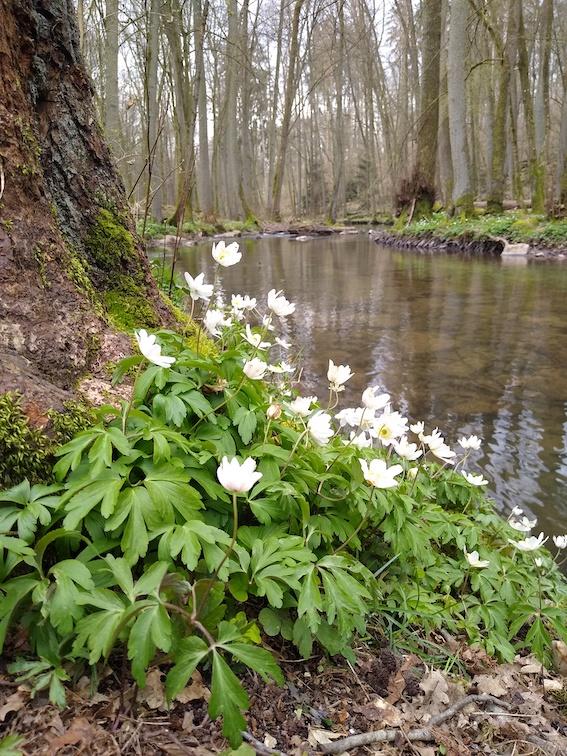 Wood Anemones, Thulba Tal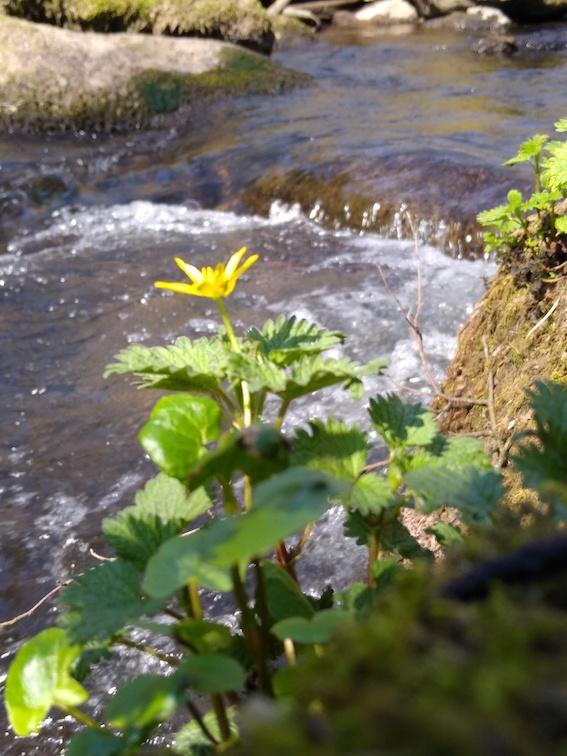 Blooming Nettle, Thulba Tal
Adonis Röschen, Sodenberg
Drinkwater source close to Bad Bocklet
A squirrel was here, woods of Hassenbach.